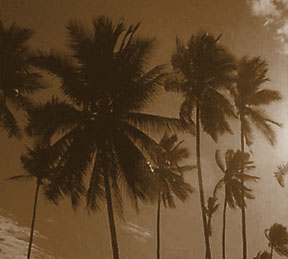 Join our Sales Team – The Ultimate The Pacific Jewel experience!
Sales Consultants

Requirements –
The Pacific Jewel is committed to seeking and hiring Independent Sales Consultants with high selling standards while maintaining a professional sales image in representing The Pacific Jewel.

There is no "typical" profile for a The Pacific Jewel Sales Consultant, however, there is one key ingredient to success….a love for quality jewelry and the ability and willingness to share one's excitement to others.

Past sales experience is not a requirement.
Benefits –
The Pacific Jewel Sales Consultants love what they do because….

It is an independent position that offers an opportunity to have your own business. They can maintain control of their schedule and compensation. Commission and bonuses are commensurate with sales.

They love both the Silver and Pearl Gallery of designs. The designs continue to change, which allows The Pacific Jewel Sales Consultant to offer new items to repeat customers and maintain excitement about the collection. They receive special discounts on designs in both the Silver and Pearl gallery.

This position provides an opportunity to meet many new and fascinating people.

Contact
"Currently Seeking Independent Sales Consultants"
Please email us any time if you are interested in hearing more about an
Independent Sales Consultant role for The Pacific Jewel.

Email Us: sales@thepacificjewel.com
Please include the best way to contact you with your full name, phone number and address if applicable.